Bohemic: resources for Czechia
Bohemic.com offers useful resource for Czechia. This website is more particularly aimed at visitors willing to better know and understand the business environment of the Czech Republic and the specificities that managers must take into account.
You intend to outsource some activities in the Czech Republic? Consult our business-processing glossary.
Outsourcing SEO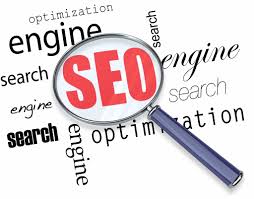 Does your business want to hire an in-house SEO consultant, or should you simply outsource? These are questions that you may need to work out with your CFO, but like most companies you will  probably go the outsourcing route. It's less risky and if you aren't happy with who you've outsourced, you can switch. However, many web site owners are clueless about the very basic query: how can we find reliable search engine optimization consultants to outsource?